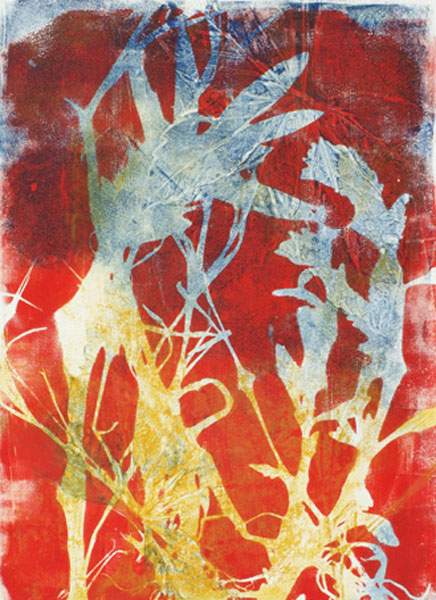 Flora
---

temps
---

Eden
---
 
outside
---

 inside
---

landscapes
---

changes
---
PROMISES
Promise of security, supply, permanent availability of products and energy; promise of shelter or freedom; stressing notions of inconsistency and synchrony of contrary needs.
---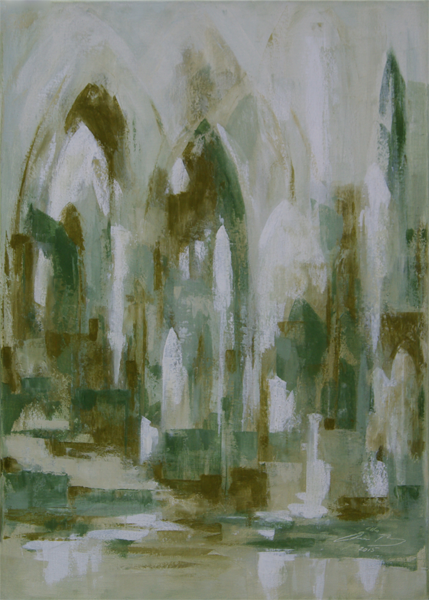 PASSAGES
Passages, thoroughfares, doors, gates, inviting views; what walls are hiding.
---

sources
---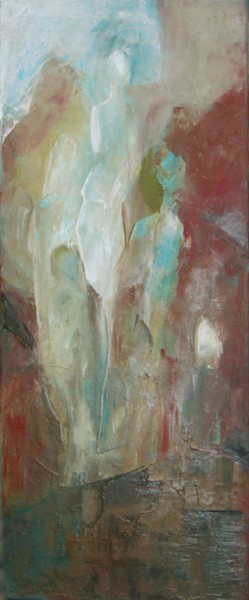 ENCOUNTERS
Relations, communion of individuals; revealing layers; the unseen appears.
---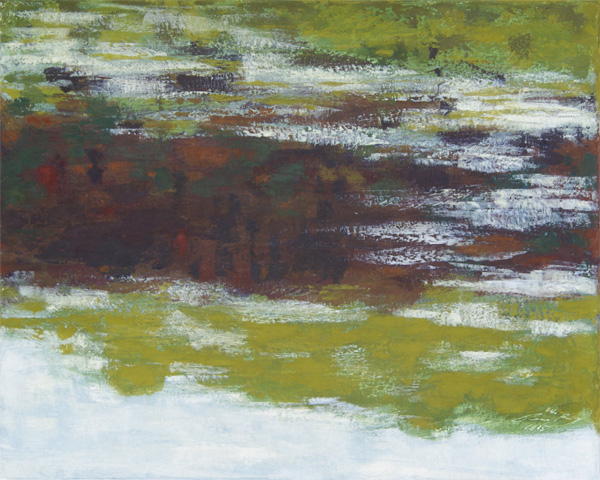 REFLECTIONS
The series »reflections« explores a phenomenon that has been fascinating me for a long time: On a surface, such as water or glass, the material world is mirrored. Sometimes you can't distinguish the reflection from the world, sometimes it gets distorted by the movement of the surface, sometimes a certain perspective is hidden while in other cases it gets emphasized. At all times though, both layers, the material and its reflection, are visible.
---
---

Woodcut
---
---

drawings
---

objects | installations
---